Interchangeable Osteotome
Showing 1 to 2 of total 2 results
The Interchangeable Osteotome is designed to be used during a wide range of orthopedic surgeries. These instruments have the following features:
• Replacement Screw
• Knurled Aluminum Handle
• Straight Pattern
• Finest Quality Metal
Moreover, the body of the tools is made of 100% medical-grade German stainless steel. The handles are made of supreme quality unbendable aluminum.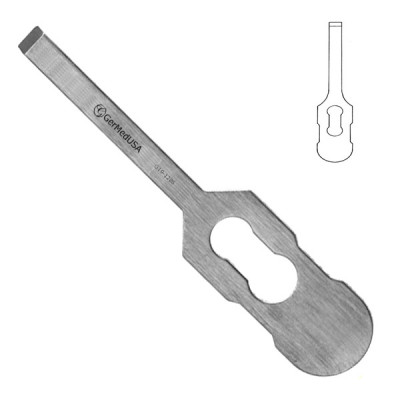 Interchangeable osteotome straight is used in orthopedic surgical procedures. This instrument is qui ...
Multiple SKUs Available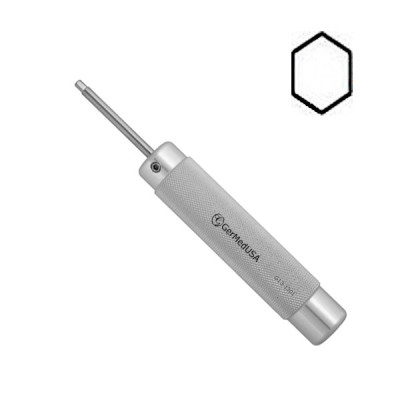 An interchangeable osteotome is commonly used in orthopedic surgeries. It is made for transporting t ...
Multiple SKUs Available