Stiletto Osteotome
Showing 1 to 2 of total 2 results
The Stilleto Osteotome is designed for bone scraping during a wide range of orthopedic surgeries. These instruments are also used in neurosurgical procedures.
These instruments have the following patterns:
• Curved Pattern
• Straight Pattern
These instruments are crafted from German surgical stainless steel. So, all our instruments are reusable after sterilization.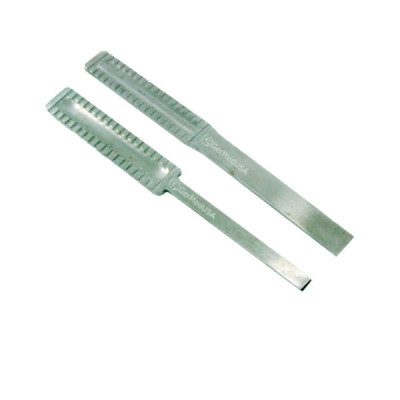 A stiletto osteotome is used in neurosurgeries and orthopedic surgeries. This instrument is used to ...
Multiple SKUs Available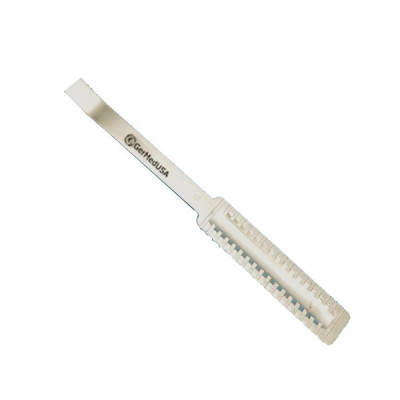 Stilleto osteotome is neurosurgery and orthopedic instrument to shape and cut the bony dorsum in sur ...
Multiple SKUs Available