Baby Ribbon Retractor
Showing 1 to 1 of total 1 results
The Baby Ribbon Retractor is commonly used for retracting organs, especially the intestine, during orthopedic surgeries. Some of the significant features are:
• Overall length 7"
• Flat body
• Malleable Shaft
The flat body of the tool is made of 100% stainless steel. It is a rust-free, robust, and lightweight surgical instrument.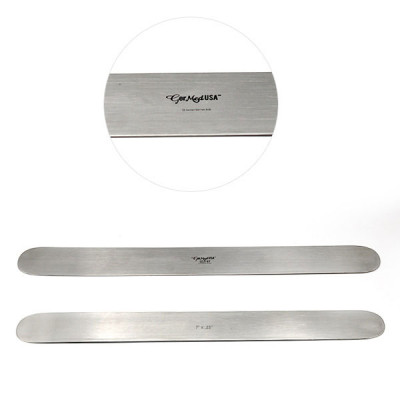 Baby ribbon retractors are made for retracting organs. This surgical instrument is highly malleable, ...
Multiple SKUs Available