Browne Deltoid Retractor
Showing 1 to 1 of total 1 results
The Browne Deltoid Retractor is perfectly designed for shoulder surgery, especially in total shoulder replacement procedures and the delto-pectoral approach to fix fractures.
These instruments have:
• Single Ring Handle
• Curved Blade
• Ergonomic Design
Small deep version is keenly designed to consider the orthopedic surgical need. The ergonomic design adds more confidence to surgeons while working on delicate surgeries.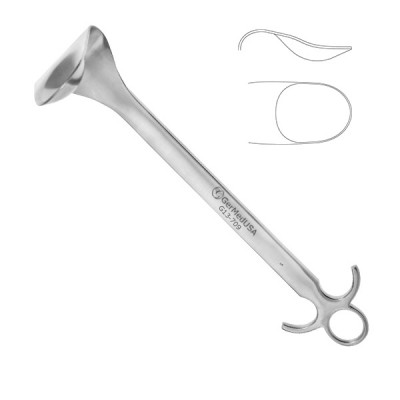 Browne deltoid retractor is utilized in several deltopectoral procedures. It comprises a unique stru ...
Multiple SKUs Available