C Retractor
Showing 1 to 1 of total 1 results
The C Retractor is used for retracting the femur anteriorly during total hip arthroplasty. These surgical retractors have the following features:
• Rounded Blunt End
• 2 holes for Easy grip
• Right-angled Blades
These instruments come in multiple variations to help surgeons in multiple orthopedic surgeries.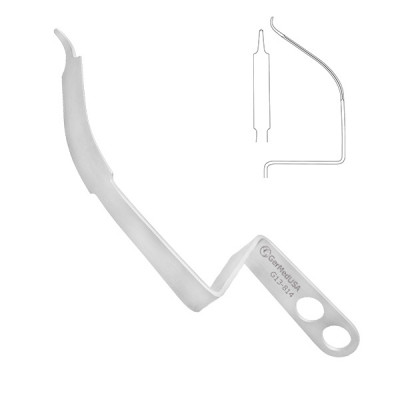 C retractors are commonly made for total hip arthroplasty. It comprises handles that contain two hol ...
Multiple SKUs Available