All instruments are for Human Surgical use only, if looking for Veterinary Instruments, please visit
GerVetUSA.com
, for Human Dental Instruments please visit
GerDentUSA.com
. (
Dismiss
)
Get Discount
on Your Next Order
Showing 1 to 2 of total 2 results
The Capsule Retractor is designed for the retraction of tissues for better exposure and easy incision. These surgical retractors have the following features:
• Multiple sizes
• 1-3 Prongs
• German Forged Stainless Material
• Reusable
These retractors are best suited for hip and shoulder arthroplasty. It gives the best exposure to the inferior rim of the glenoid.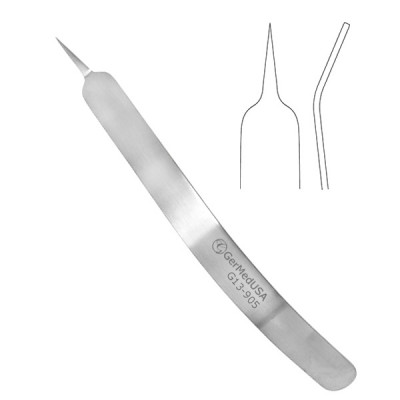 Capsule retractor is made for assisting orthopedic surgical procedures. This tool comes in several v ...
Multiple buying options, see details to choose according to your needs.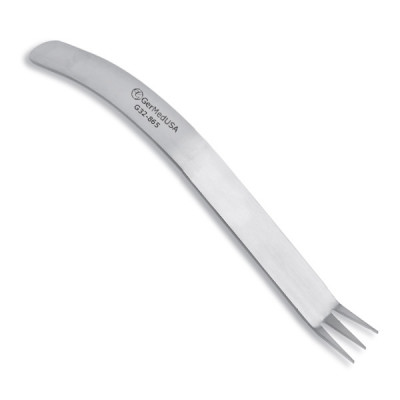 Capsule retractors are assembled to be used in orthopedic surgical procedures, and it comes in sever ...