Coryllos Retractor
Showing 1 to 1 of total 1 results
Coryllos Retractor is used to pull and hold back the heavy and soft tissues found in the thoracic cavity, such as scapular adnexa and lungs.
Some of the significant features are:
• Fenestrated Blade for atraumatic retraction
• Teardrop handle for superior Control
• Terminal curvature of the blade for preventing slippage
Additionally, this orthopedic retractor features a long shaft, so surgeons can easily get deeper access.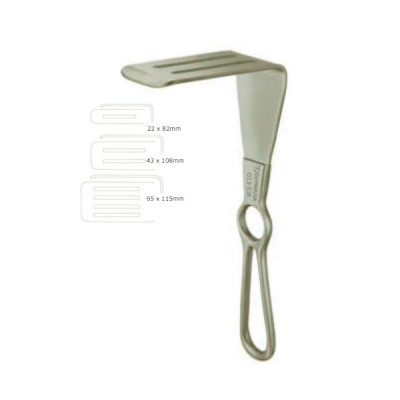 Coryllos retractors are designed for pulling and holding back the soft tissues in lung surgeries and ...
Multiple SKUs Available