All instruments are for Human Surgical use only, if looking for Veterinary Instruments, please visit
GerVetUSA.com
, for Human Dental Instruments please visit
GerDentUSA.com
. (
Dismiss
)
Get Discount
on Your Next Order
Showing 1 to 1 of total 1 results
The Hayes Retractor is used to retract tissues, muscles, and nerves of the hand and fingers. This handheld instrument is angled and commonly used during hand surgeries.
Some of the following features are:
• Long ergonomic pattern
• Slightly angled blade
• Superior Quality Metal
We also offer customized instruments if you have not found your required size of the instrument. All customized surgical instruments are perfectly crafted according to your need.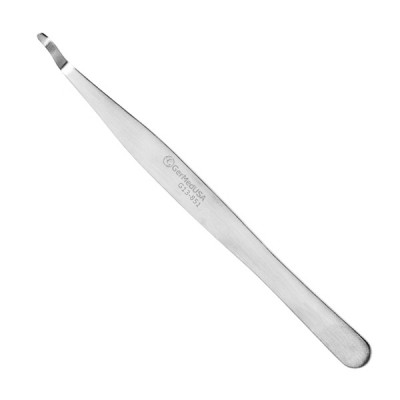 Hayes hand retractor is made for elevating the finger tissues and smaller bones in orthopedic surger ...
Multiple buying options, see details to choose according to your needs.