Parker Retractor
Showing 1 to 1 of total 1 results
The Parker Retractor is used to expose the surface layer of the skin during orthopedic and plastic surgery procedures. The blades are at 90 degrees angle along with a slightly curved, rounded lip.
Have an eye on the following features:
• Double-ended design
• Ergonomic design
• Long handle
• Superior Quality
This handheld retractor has double-ended working ends along with a fenestrated handle.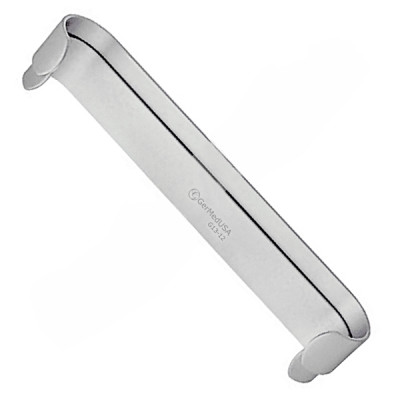 Parker retractor is an amazing surgery instrument that consists of two curved ends that contains c r ...
Multiple SKUs Available