Millard Thumb Hook
Showing 1 to 1 of total 1 results
The Millard Thumb Hook is used for retracting skin during surgery. The ergonomic design helps in retracting tissues of small areas such as neck flaps, delicate areas of breasts, and other body parts.
Following are some excellent features:
• Broad blade pattern
• Multiple sizes
• 1/2 prongs
• Superior Quality Metal
This orthopedic hook is made from High-Quality German surgical stainless material. The stainless body needs very low maintenance.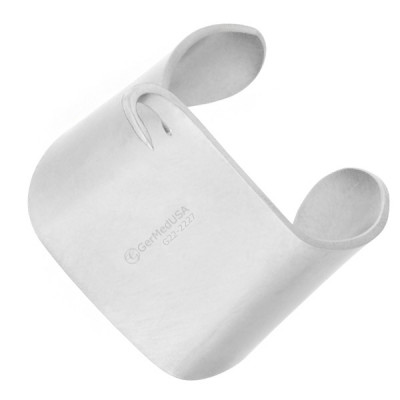 Millard thumb hook is made for retracting the tissues in the smaller areas of plastic surgeries. Thi ...
Multiple SKUs Available