Pelvic Retractor
Showing 1 to 2 of total 2 results
The Pelvic Retractor is used for retraction or dissection of deep pelvic abdomen tissues and anterior resection. The ergonomic design contains a handle with a palm grip to provide a better incision.
These retractors have the following features:
• St Mark's Pelvic Retractor
• Pelvic Retractor 10 1/2" x 1" Blunt
This handheld retractor has a single working end that secures the nearby tissue and muscles of the patients during surgery.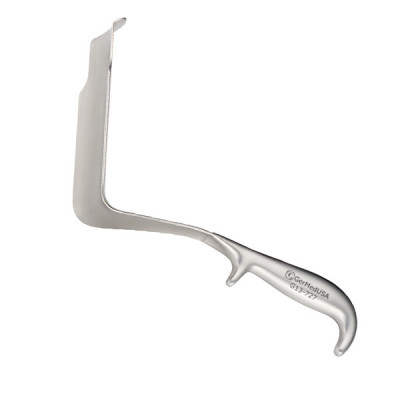 St Mark's pelvic retractor is used in surgical procedures such as opening pelvic. This retractor is ...
Multiple SKUs Available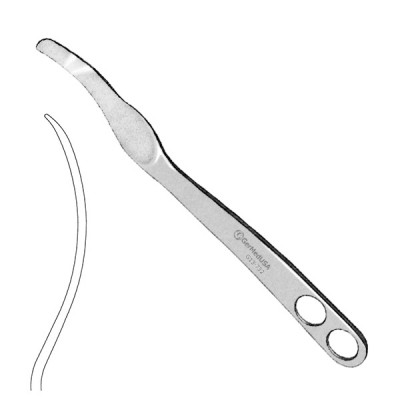 The pelvic retractor is often used in abdominal opening and pelvic surgeries. The instrument consist ...