Richardson Eastman Retractor
Showing 1 to 1 of total 1 results
The Richardson Eastman Retractor is used for the retraction of tissues near the skin surface. These instruments are relatively smaller than Kelly's retractor.
Our surgical retractors come with the following features:
• Double-Ended working Ends
• Curved crescent-shaped
• Inward lip pattern
• German Forged
GerMedUSA has manufactured the most amazing and long-lasting Richardson Eastman Retractors with variations. These orthopedic tools are ideal to be a part of your amazing orthopedic surgery kit.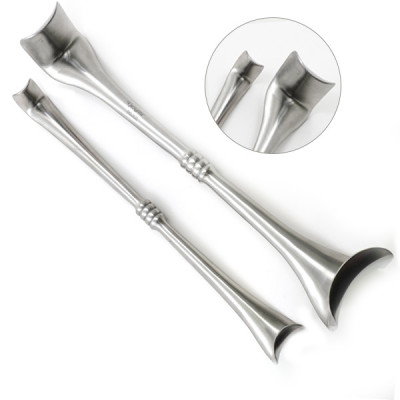 Richardson Eastman retractor is broadly used in several surgeries for exposing the wound's edges. Th ...
Multiple SKUs Available