Collateral Retractor
Showing 1 to 2 of total 2 results
The Collateral Retractor is designed to expose the proximal tibia while protecting the lateral collateral ligament. This handheld retractor allows the surgeon to view the knee incision more easily.
These instruments have the following features:
• Collateral Soft Tissue Retractor
• Lateral Soft Tissue Retractors
It features dual prongs that keep the retractor in place and assist the surgeons in insertion. The retractor is available in a bent shape so provides room for the surgeon to operate with a clear focus on the surgical site.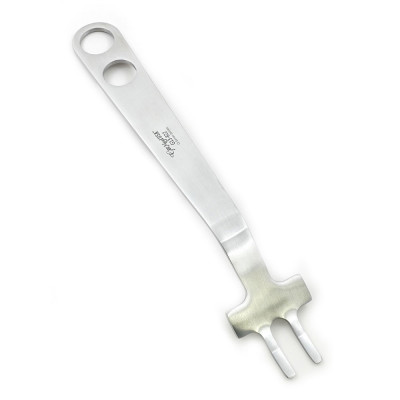 Collateral soft tissue retractors are composed for total knee arthroplasty during retraction. It com ...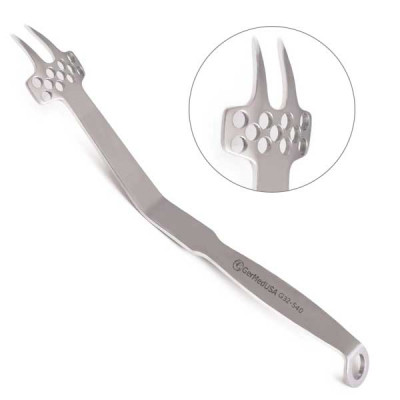 Lateral soft tissue retractors are made for retracting the soft tissues and pad in knee arthroplasty ...
Multiple SKUs Available