Harrington Retractor
Showing 1 to 1 of total 1 results
The Harrington Retractor is designed for holding back organs in the abdomen. The features include a T-shaped handle affixed to the flat, slightly bent shaft.
These instruments are:
• Available in three sizes
• Heart-shaped blade
• Ergonomic Handle
GerMedUSA has designed and manufactured Harrington Retractors with multiple variations for the ease of the surgeons. Our tools are worth keeping in your everyday orthopedic surgical kit.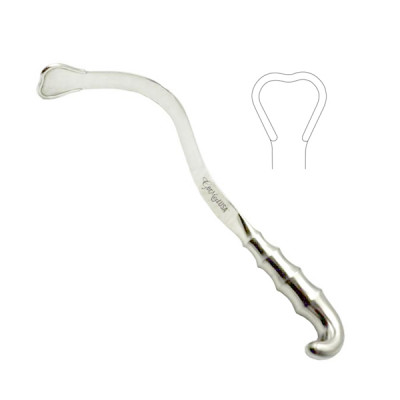 Harrington retractor is used in several abdominal surgeries. It is a hand-held instrument that comes ...
Multiple SKUs Available