Luer Retractor
Showing 1 to 1 of total 1 results
Luer Retractor is also known as "Luer Tracheal Retractor," used to retract the neck tissues during tracheotomy procedures. Consider the following eye-poppy features:
• Flat handle for non-slip performance
• Blunt blades for atraumatic retraction
• Slender Shaft for easy access
It also displaces the pretracheal tissues and cricoid cartilage to facilitate better access to the trachea.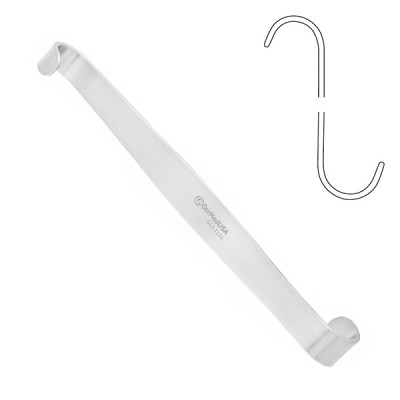 Luer S retractor is made for doing abdominal surgeries when there is a need for retraction. This ins ...
Multiple SKUs Available