Sauerbruch Retractor
Showing 1 to 1 of total 1 results
Sauerbruch retractors allow the surgeons to retract the wounds or surgical incisions to get better access during abdominal and general surgeries.
Have an eye on the following features:
• Multiple sizes are available for various cases
• L-Shaped Blade for getting access
• Vertical ridges for reducing slippage
The retractor features a terminal curve on the blade. It allows the surgeons to get deep access into tissues.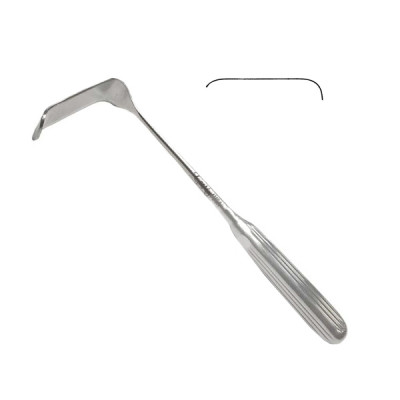 Sauerbruch retractor is broadly used for widening wounds and incisions. This surgery instrument is c ...
Multiple SKUs Available