Senn Retractor
Showing 1 to 1 of total 1 results
The Senn Retractor is used for a variety of orthopedic procedures, especially to hold fat tissues. They can be used in plastic surgery, small bone and joint procedures, thyroidectomy, and dissection of neck tissue.
These instruments come with the following features:
• Double-ended design
• L-Shaped ends
• Sharp/blunt prongs
We are dedicated to providing you high-quality instruments with multiple variations.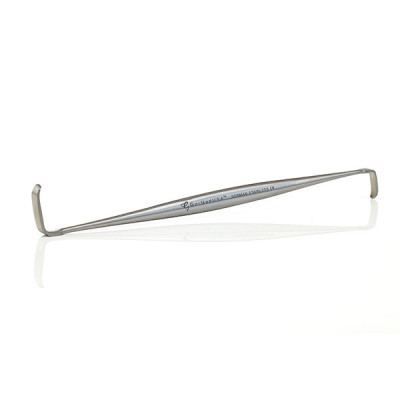 Senn miller is a handheld retractor that is used for holding and opening the tissues and muscles in ...
Multiple SKUs Available