Wylie Renal Vein Retractor
Showing 1 to 3 of total 3 results
The Wylie Renal Vein Retractor is designed to mobilize and pull apart blood vessels, such as renal veins, during abdominal and other orthopedic surgeries.
These instruments have the following features:
• Ergonomic Handle For Precise Control
• Concave Ends for enhancing surgical visibility
• Curved blade for the retraction of large vessels
All our surgical retractors are available on different working ends to treat a patient of any age.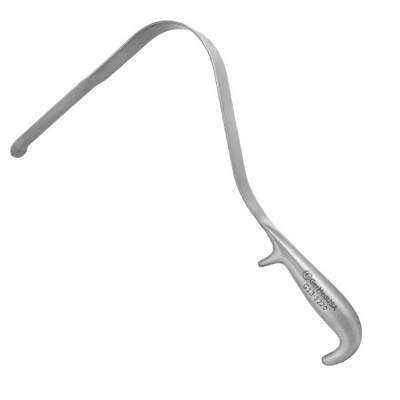 Wylie renal vein retractor is made for retracting the veins and arteries without stopping the blood ...
Multiple SKUs Available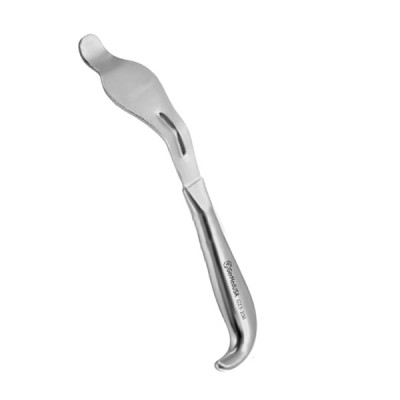 Benett tibia retractor is commonly used for retracting the sensitive tissues located on the tibia. I ...
Multiple SKUs Available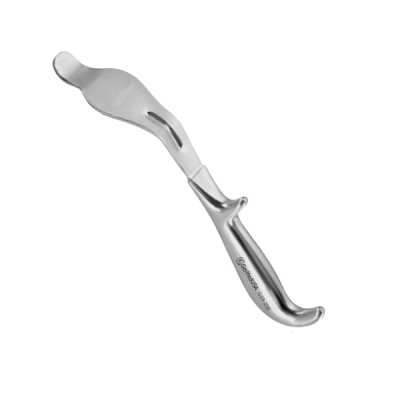 Bennett Bone Elevator And Retractors instrument have an amazing combination of elevating and retract ...
Multiple SKUs Available