Z Retractor
Showing 1 to 2 of total 2 results
The Z Retractor is commonly known as Knee Retractor. It is widely used for exposing femur and tibia in knee and hip surgeries. This surgical retractor has the following patterns:
• Z Knee Retractor
• Z-Retractor 9 3/4" 22mm Blade
This equipment is made of 100% medical-grade German stainless steel. It is reusable after sterilization.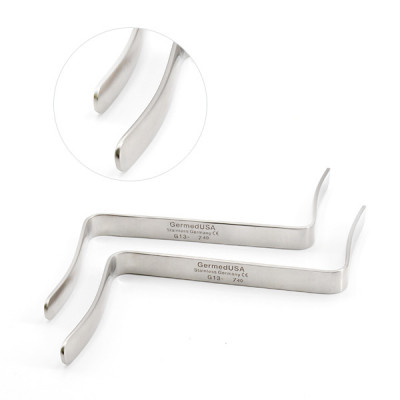 Z knee retractor is explicitly designed to be used in several surgical procedures. This instrument i ...
Multiple SKUs Available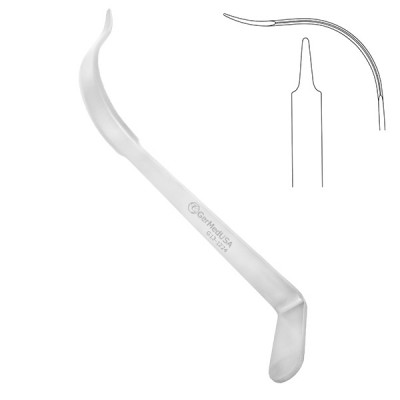 Z-retractor is made to assist in several knee surgeries. It is manufactured with German stainless an ...