Johnson Neuroma Retractor
Showing 1 to 1 of total 1 results
The Johnson Neuroma Retractor is used for retracting and removing interdigital neuroma. This self-retaining retractor allows the surgeon to get better access.
These surgical retractors have the following features:
• Adjustable screw mechanism
• 90 degrees angle Blades
• Finger-ring handles
It is made of 100% supreme quality medical-grade stainless steel. This metal keeps it rust-free, strong, and lightweight.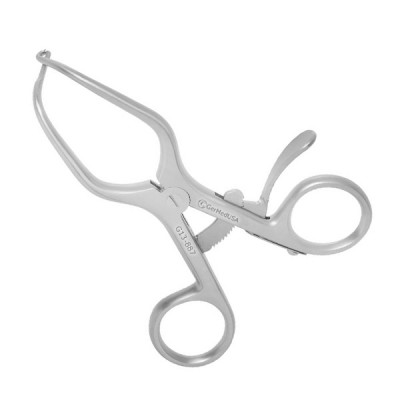 Johnson Neuroma Retractor aids in retracting and removing the interdigital neuroma. Moreover, the su ...
Multiple SKUs Available