All instruments are for Human Surgical use only, if looking for Veterinary Instruments, please visit
GerVetUSA.com
, for Human Dental Instruments please visit
GerDentUSA.com
. (
Dismiss
)
Get Discount
on Your Next Order
Showing 1 to 1 of total 1 results
The Rotator Cuff Retractor is commonly used in arthroscopic surgery, especially rotator cuff surgery of the shoulder.
These instruments have the following features:
• Serrated Blades
• Left/Right Pattern
• Ring handle
The serrated blade (right or left side) ensures firm holding and finger-ring handles for manipulating and controlling the tool.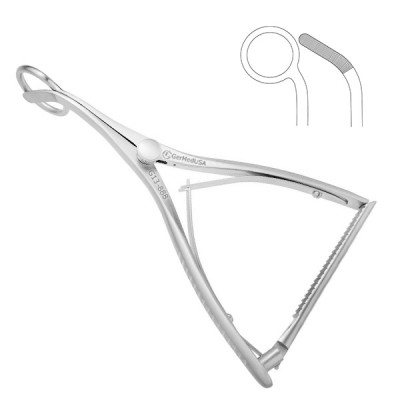 Retractor Rotator Cuff is made for retracting the tendon, and you can pull it back towards the oppos ...
Multiple buying options, see details to choose according to your needs.