Markham Meyerding Retractor
Showing 1 to 1 of total 1 results
The Markham Meyerding Retractor is designed for spine surgeries to remove anyone from the laminae on a vertebra to reduce excess pressure on spinal nerves in the lumbar spine region or lower back.
These surgical retractors have the following features:
• Right Pattern
• Left Pattern
Our broad range of Markham Meyerding retractors helps in relieving signs of back pain and radiating leg pain.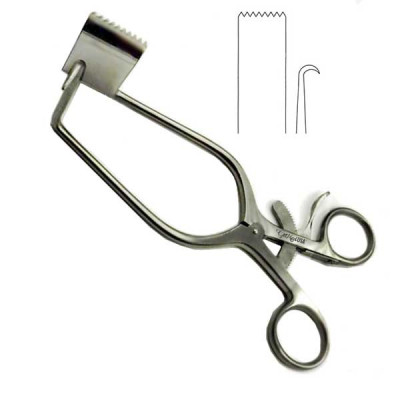 Markham Meyerding Retractor assists in the orthopedic and neurosurgical procedures for retracting th ...
Multiple SKUs Available