Urological Forceps
Showing 1 to 3 of total 3 results
The Urological Forceps are incredible surgical instruments. They are used to hold and grasp kidney stones, capsules, etc. during urological procedures. These features finger-ring handles, angled shank, and long inserts along with the serrated jaws. These forceps are gentle on users' hands, wrists, and arm. They do not cause strain or pain in muscles. A variety of such forceps are used by the surgeons' preferences. Today, surgeons and orthopedists use them according to the need of the patient. The body of the forceps is made of 100% medical-grade stainless steel. These instruments are smooth and do not hurt the patient. They are lightweight, rust-free, and reliable. They are exceptionally balanced and provide firm grip to the practitioners. Keeping in a view, GerMedUSA offers a vast range of Forceps, Urological with multiple variations. Our exceptional tools are ideal to be a part of your amazing surgical kit.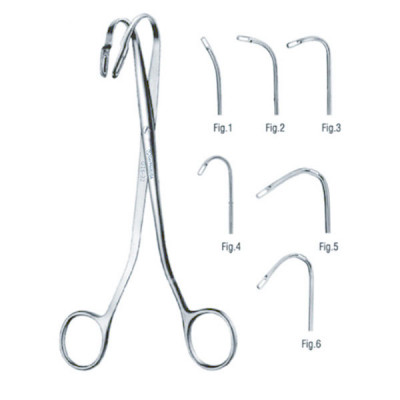 Randall Kidney Stone Forceps are used to hold the deep tissues into the body cavity during surgical ...
Multiple SKUs Available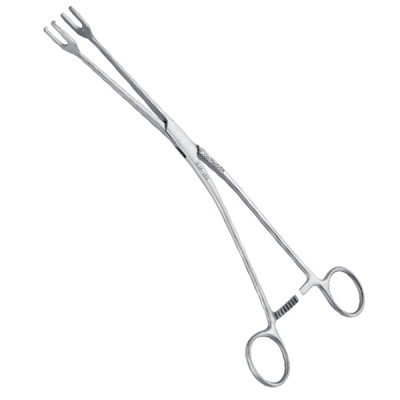 Millin Capsule Holding Forceps are used to grasp and manipulate the delicate tissues during prostate ...
Multiple SKUs Available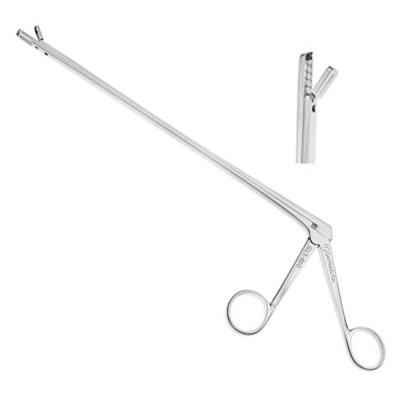 Forceps, Urethral, Mathieu, serrated, 3.5x 17 mm, Size 11 1/2"/ 29 cm