Orthopedic Bone Holding Clamps
Showing 1 to 2 of total 2 results
Orthopedic Bone Holding Clamps are used to secure, stabilize, rotate, minimize, and compact bones for the placement of bone screws and plates.
These forceps have the following patterns:
• Van Buren Sequestrum Forceps
• Bone Holding Clamp 6" With Measuring Caliper
All these clamps are further manufactured in multiple variations so that you can pick the best one of your choice.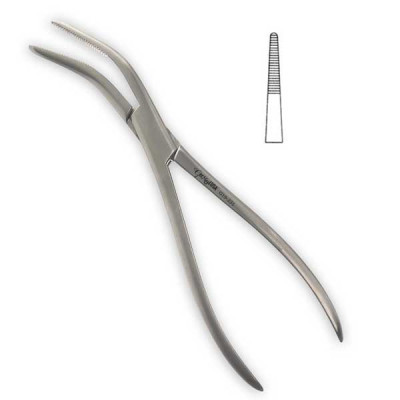 The Van Buren forceps are used in several surgical procedures. The serrated angled tip of the forcep ...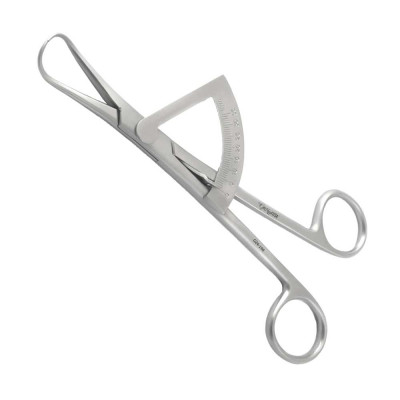 The Bone Holding Clamp comes with a measuring caliper. The instrument is used in mobilizing bone fra ...