Gillies Hook
Showing 1 to 1 of total 1 results
The Gellies Hook is designed for holding back the skin edges during orthopedic procedures. These instruments come with a single sharp prong, along with a shaft and a flat and comfortable handle.
These instruments have the following features:
• Overall length 8"
• Supreme Quality
• Reusable
Environmental changes, cleaning, and sterilization heat and pressure do not affect the body of the instrument.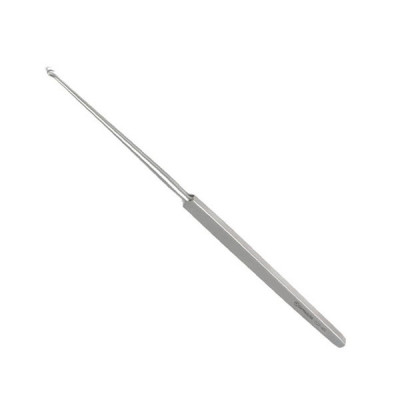 Gillies Hook, Small 8" features a long, slender handle made from premium grade German stainless stee ...