Uvula Retractors M and T
Showing 1 to 2 of total 2 results
The Uvula Retractors are surgical instruments used for lifting soft uvula plates. When the uvula is elevated enough, the adenoid tissues are exposed to the surgeon for removal. Most commonly, these retractors are widely used in ENT and dental surgery. Surgeons use a variety of sizes and styles for the required surgery. The fine quality 100% medical-grade German stainless steel body of the retractors can be sterilized easily to use again. They are rustproof and unbendable tools. Without hurting and compressing hardly to the tissues, these retractors work efficiently on the surgical site. The special autoclavable designs are ideal for quick and easy retraction. Thus, GerMedUSA offers a wide range of Uvula Retractors with multiple variations that are perfect to be a part of your surgical kit.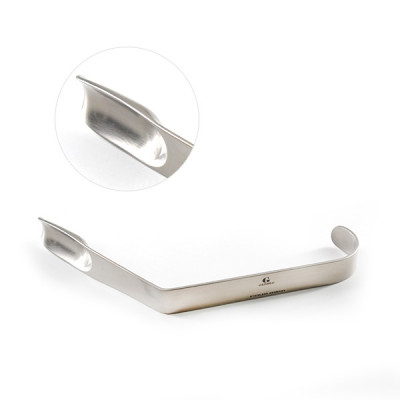 Love Uvula Retractor is widely used in oral and ENT surgery. It is crafted from high-grade German su ...
Multiple SKUs Available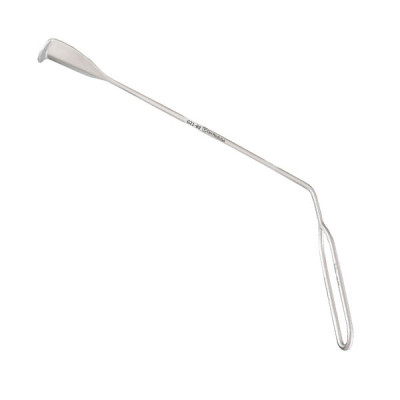 Lothrop Uvula Retractor is used for oral and throat surgical procedures. The highly polished finishi ...