All instruments are for Human Surgical use only, if looking for Veterinary Instruments, please visit
GerVetUSA.com
, for Human Dental Instruments please visit
GerDentUSA.com
. (
Dismiss
)
Get Discount
on Your Next Order
Showing 1 to 2 of total 2 results
Plate Holding Forceps are used to maintain plate position through a hole in the plate. The ballpoint jaws locate in a bone plate screw hole, assuring less interference in the surgical site.
Following are some excellent patterns:
• Plate Holding Forceps
• Plate and Bone Holding Forceps 5"
These instruments are manufactured from high-quality German surgical stainless material. So, these instruments are ideal for long-term duration.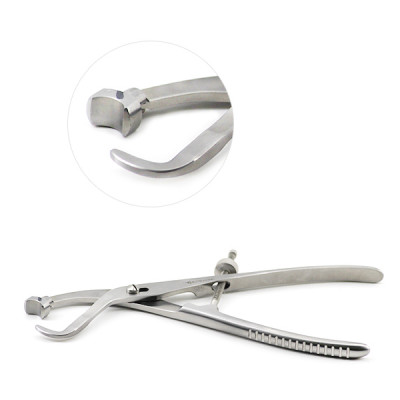 The plate holding forceps are used in holding bone plate fragments to a secure position during an o ...
Multiple buying options, see details to choose according to your needs.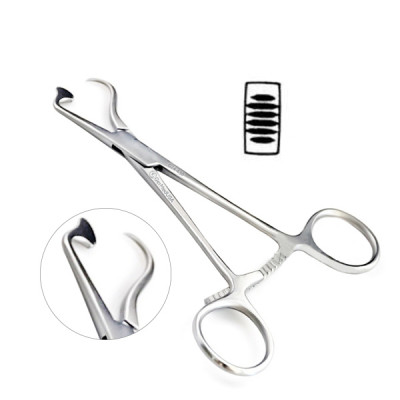 The Plate and Bone Holding forceps are used in multiple surgical procedures. For instance, the instr ...