All instruments are for Human Surgical use only, if looking for Veterinary Instruments, please visit
GerVetUSA.com
, for Human Dental Instruments please visit
GerDentUSA.com
. (
Dismiss
)
Get Discount
on Your Next Order
Showing 1 to 2 of total 2 results
Bone Holding Forceps are designed to stabilize the fracture or osteotomy. These surgical forceps have the following features:
• X-small pattern
• Multiple Sizes
• Ratchet Lock mechanism
• Superior-quality metal
These instruments are perfect for your OR settings to help you in multiple surgical cases.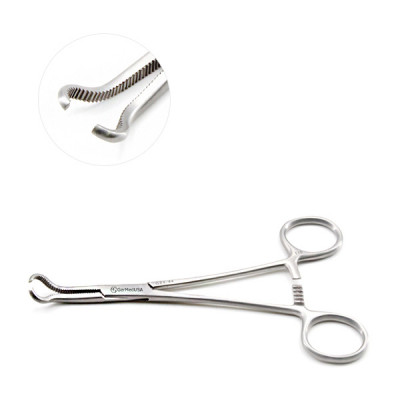 X-Small Serrated bone holding forceps are used for grasping small delicate bones during the orthoped ...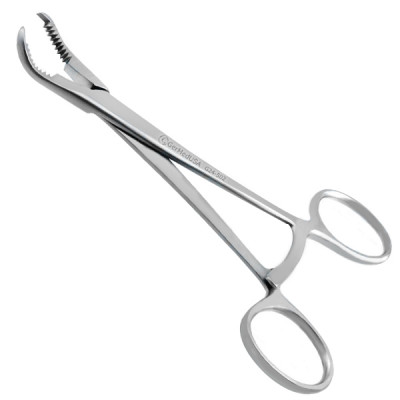 Bone Holding Forceps help in grasping and moulding the bones during orthopedic surgery. The Angled h ...