Richardson Retractor
Showing 1 to 2 of total 2 results
The Richardson Retractor is used to expose, retract, or push tissues, organs, muscles, and bones during surgeries. This hand-held instrument is a single-ended retractor that comes with a right-angle blade.
These orthopedic surgical retractors come with the following features:
• Loop Handle
• Grip Handle
GerMedUSA Inc.'s broad range of baby Richardson retractor is manufactured from premium grade German surgical stainless material.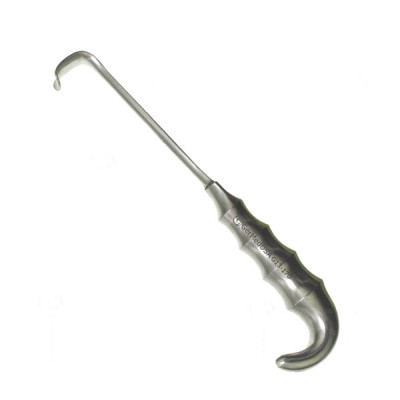 Richardson retractor grip handle is used for retracting the deep tissues, muscles, and organs in sev ...
Multiple SKUs Available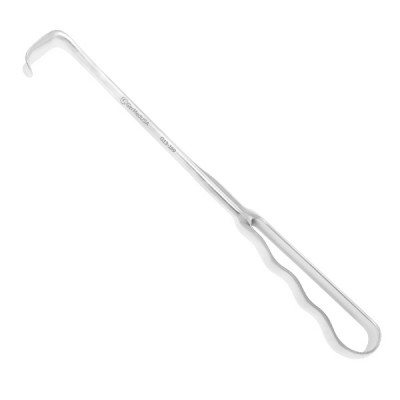 The Richard retractor loop handle is made to retract the organs, tissues, and muscles in various sur ...
Multiple SKUs Available